Happy New Year, VegWebbers! We made it to 2013, and I don't know about you, but I'm freaking starving. Of course, since it's the begining of the year, I want to start things off deliciously. No more messing around with bland and boring, VegWeb has ridiculously tasty recipes that will keep us healthy into 2013, and beyond!
Here are a few of my favorites:
1. Spicy Sweet Potato Ravioli [1] -- the perfect combo packs a pint-sized punch.
2. Tandoori Seitan [2] -- Divine over basmati rice. Heaven on a plate!
3. Quick & Easy Chai Tea Latte Oatmeal [3]-- I love creative takes on oatmeal, and this one is warming for winter! 
4. Homemade Mocha Nutella [4] -- need I say more? 
5. Creamy Potato Kale Corn Soup [5] -- serve in a big bowl with fresh crusty bread. Sigh.
5. Cous Cous with Sauteed Baby Veggies [6] -- a gorgeous, easy dinner that'll please the pickiest of palates! 
Images: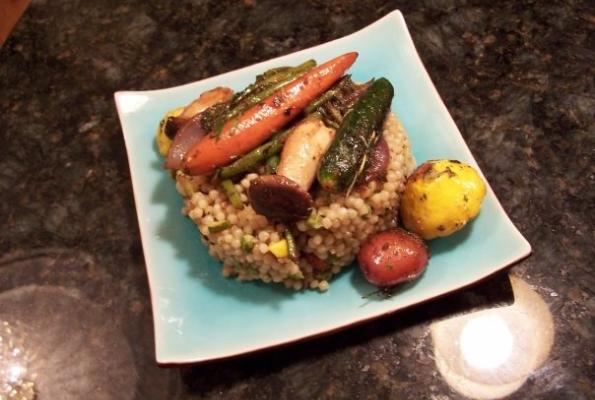 Inline Images: